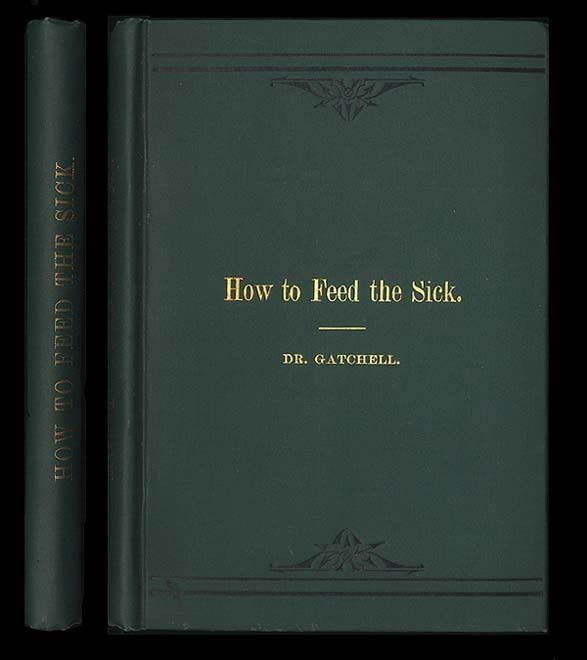 One of the small pleasures to be had in booking is the discovery of what extraneous things are found in books ...
placed there after the books have been released into the wild - so to speak. One of the most commonly found objects are the small labels affixed by retail shops. They are as myriad as the number of shops. Some of these l

abels are mundane and some are exotic. Some make one aware of a history that is adjacent to the world of books and every bit as complex and fascinating. Here is a small label affixed to the front paste-down of the old book from 1882 shown above. It is a book on diet for the sick as viewed by an Homoeopathic practitioner.

It would be delicious to pop back into Mr. Clapp's Pharmacy and snoop about his stock. What other interesting books might he have had on his shelves?
People have placed their signatures in books on just about any page imaginable. It used to be a common practice - not universal, but common enough - to write one's name across the title page. Probably it is that the book

is

old that I am not gnashing my teeth at the audacity of someone so effacing the title page. Instead, I find it lends a charm of sorts to the book. An aura of use and history. Now if only the owner had been able to resist closing the book prematurely so soon after signing, we might easily read who he was, but as it is we know the book belonged to D. R. -----